A Galician winery family that has been making wines and liqueurs since 1940
ViniGalicia is a winery company with wineries in the five Galician denominations of origin. From its headquarters in Chantada (Lugo) it exports its products to more than 27 countries.
Alba Vázquez Vázquez
marketing@vinigalicia.es
+34 982 454 005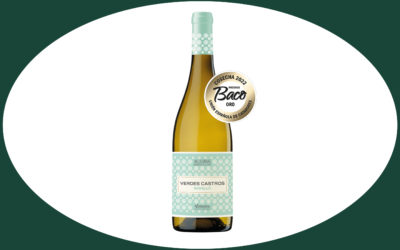 The results of the 37th edition were announced recently after the tasting of 423 wines.
For the second year we have achieved certification at a Higher Level in the IFS (International Featured Standards) audit, achieving a score of over 95%.
Vía Stellae has been our latest addition to our elaborations in the D.O. Ribeira Sacra.