A Galician winery family that has been making wines and liqueurs since 1940
ViniGalicia is a winery company with wineries in the five Galician denominations of origin. From its headquarters in Chantada (Lugo) it exports its products to more than 27 countries.
Alba Vázquez Vázquez
marketing@vinigalicia.es
+34 982 454 005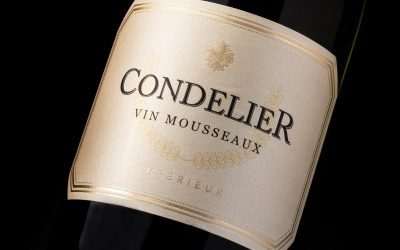 New sparkling wine born from the selection of the best varieties in Spain.
Our new Verdes Castros Garnacha, made in Terriña Adegas e Viñedos of the D.O. Valdeorras, has obtained the silver medal in the last edition of the "Cata Transfronteriza de Tintos 2020" in the category of Garnachas.
Only 5% of Galician companies achieve any of the distinctions awarded by the Confederación Zona Franca of Vigo.